Our Services
Projectors, plasma screens, desktop computers, laptop computers, DJ systems, LED wall displays, and other audio and visual equipment are available for rent. We have served people with our services for a long time. We can meet all of your needs.
We are a one-stop-shop for all of your issues.
You can mail us at [email protected] for all your inquiries.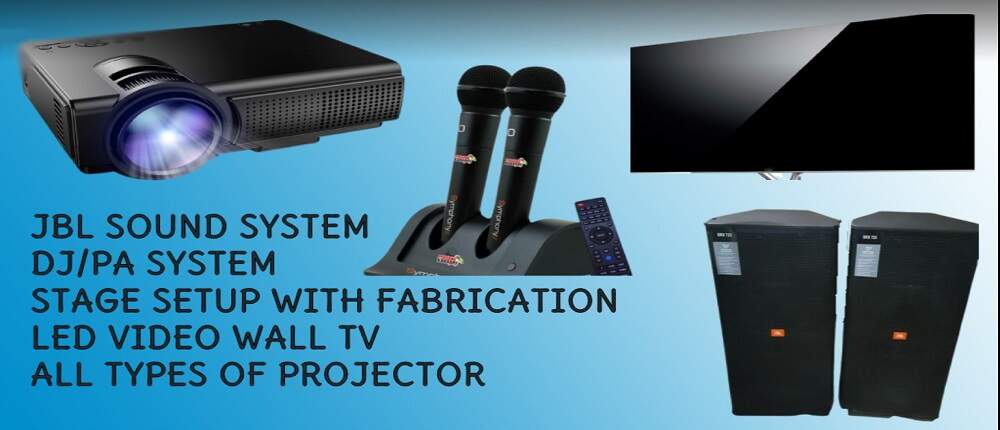 Save 10%
Special Offer
Save 10%
Special Offer
Our Clients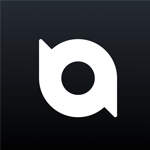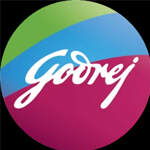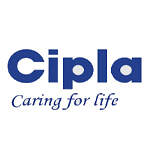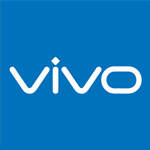 Get In Touch
Projector on Rental is not all about Rental services on Projectors and its screens; It's much more than that.
RCO A/174 Nasir Pur, Dwarka, Delhi-110045